The Cassidy Clan Rally is held in Enniskillen, County Fermanagh, Northern Ireland, close to the ancestral lands of the Cassidys.
Traditionally, we host rally every three years. Our next rally will take place in 2025 from Friday 4 July through Sunday 6 July.
The weekend event celebrates Irish culture and history, including local history and the Cassidy role within it, through stories, musical performances, and genealogy and cultural presentations.
2025 Cassidy Clan Rally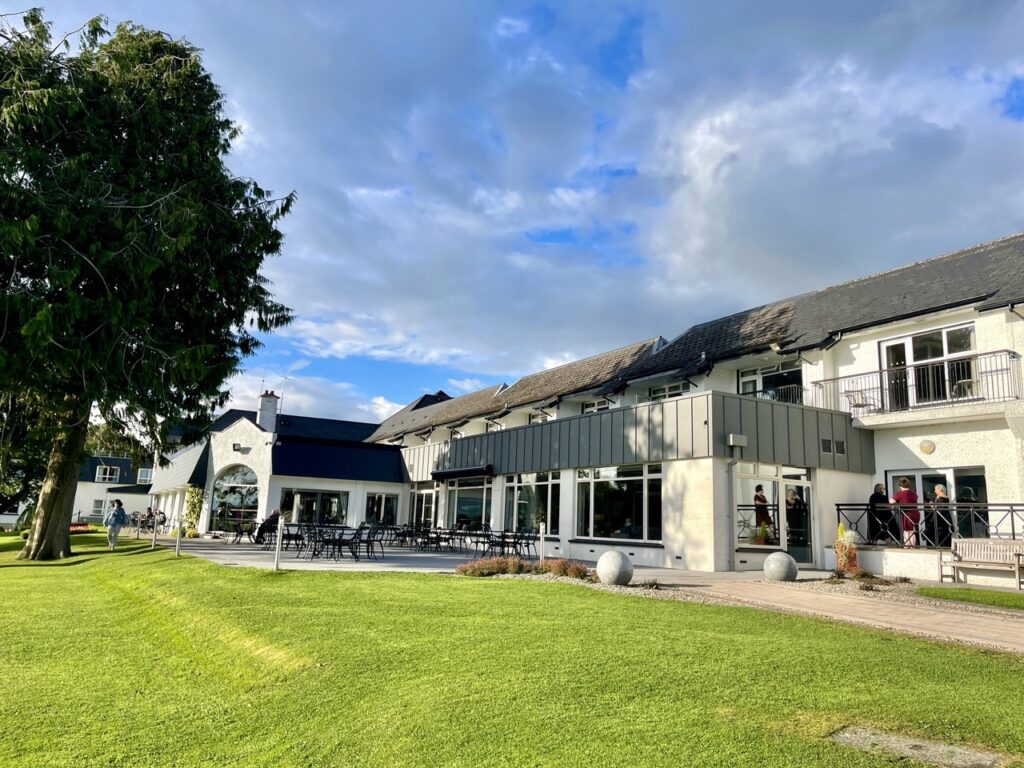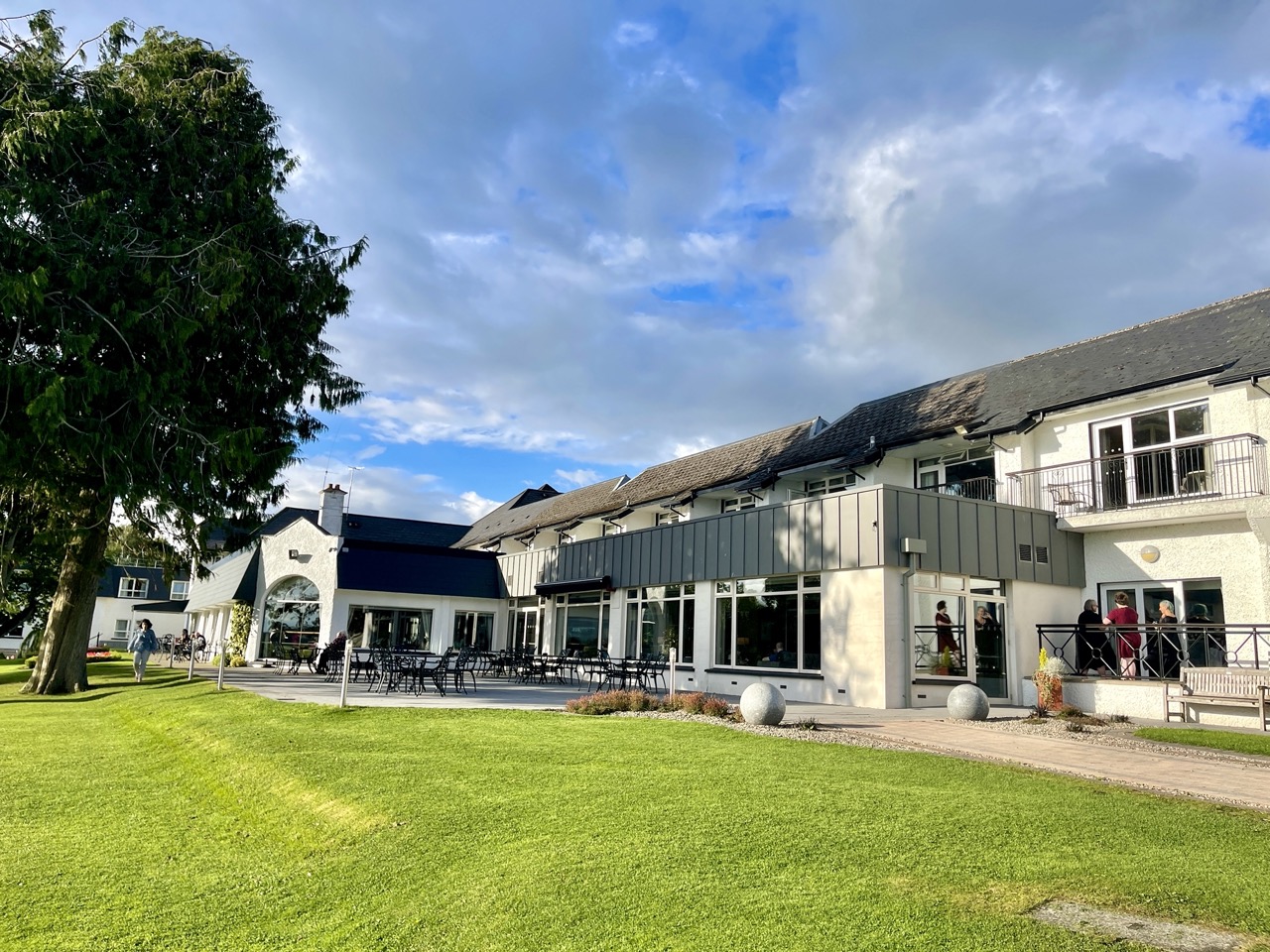 The host hotel for the Cassidy Clan Rally is the beautiful Killyhevlin Lakeside Hotel and Resort, which is situated to the immediate south of the center of Enniskillen and along Lough (River) Erne.
The rally will commence on the evening of Friday 4th July and conclude with the banquet dinner on the night of Sunday 6th July, 2025, with departure on Monday July 7th.
While the program and prices for the Rally are still being organised, the rally will feature a guided tour of the area where Cassidys originated including the Cassidy ancestral rath. On Sunday evening, the rally concludes with our Gala Dinner, which is always one of the main events.
Please use our contact form to let us know if you intend to attend the rally. We welcome your suggestions as well and you can offer them in the contact form. .
Even if you cannot attend this Rally, but would like to be kept informed, please use this link to provide us your contact details so that we can send a newsletter covering any special announcements.
A wish has been expressed for an outing by bus to the Ulster American Folk Park during the day on Friday 4th. Anyone wishing to participate in this outing should plan to arrive on Thursday 3rd July.  The Ulster American Folk Park is an open air history centre where costumed actors and period buildings tell the story of Irish emigration. 
The Cassidy Clan is a purely voluntary organization. We appreciate your interest and support. We set the prices for the rally as close as possible to match charges by the hotel, buses and tour operators we hire for rally attendees.
Accommodations
We do not charge for accommodations at the rally. You must arrange for your lodging on your own during the rally.
Noel Cassidy has arranged a special accommodation package for those wishing to reside at the Killyhevlin Hotel.
The rates offered are as follows:
Arriving Friday 4th July 2025: Three (3) nights Bed and Breakfast and 2 Evening Meals – £345.00 per person Sharing; £ 30.00 per night single supplement. (The Sunday evening will be the Gala Dinner which is included in the Rally.)

Arriving Thursday 3rd July 2025: Four (4) nights Bed & Breakfast and 3 Evening Meals – £ 475.00 per person sharing; £ 30.00 per night single supplement.
As this is a special offer, please contact Mandy at the Kellyhevlin to reserve your accommodation. A deposit of £50.00 is required with your reservation. Mandy can be reached at events [at] killyhevlin.com or by telephone at 44(0)28 66 323481.
For those who have a vehicle available, many other accommodation options are available in and around Enniskillen, including hotels and B&Bs that may charge less than the Killyhevlin. But it is certainly convenient to be residing at Killyhevlin hotel where the event is taking place.
Past Clan Rally Reports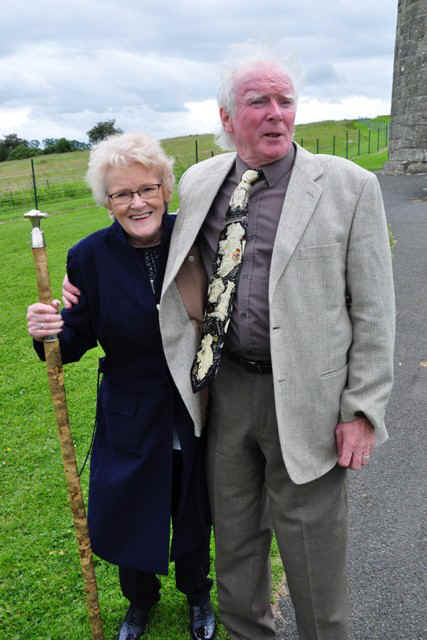 The 2017 Gathering was a great success as attendees stood on Devenish Island to witness the Inauguration of Nuala Cassidy of Lurgan, County Armagh, as "An Caisideach," or chief of the Cassidy Clan.