The Cassidy Clan is headed by the Chief of the Clan, who is referred to or addressed by the title "An O' Caisideach," and the officers of the Executive Committee. The An O'Caisideach is an honoree position and ex-officio member of the Executive Committee.
The first An O' Caisideach was Sean Ó Casaide of the Republic of Ireland, who was designated honorary Chief of the Clan for life. Sean served in this position from 1991 to 2003. With Sean's passing, his wife Noirin Casaide was designated Chief of the Clan and served as Chief until 2005.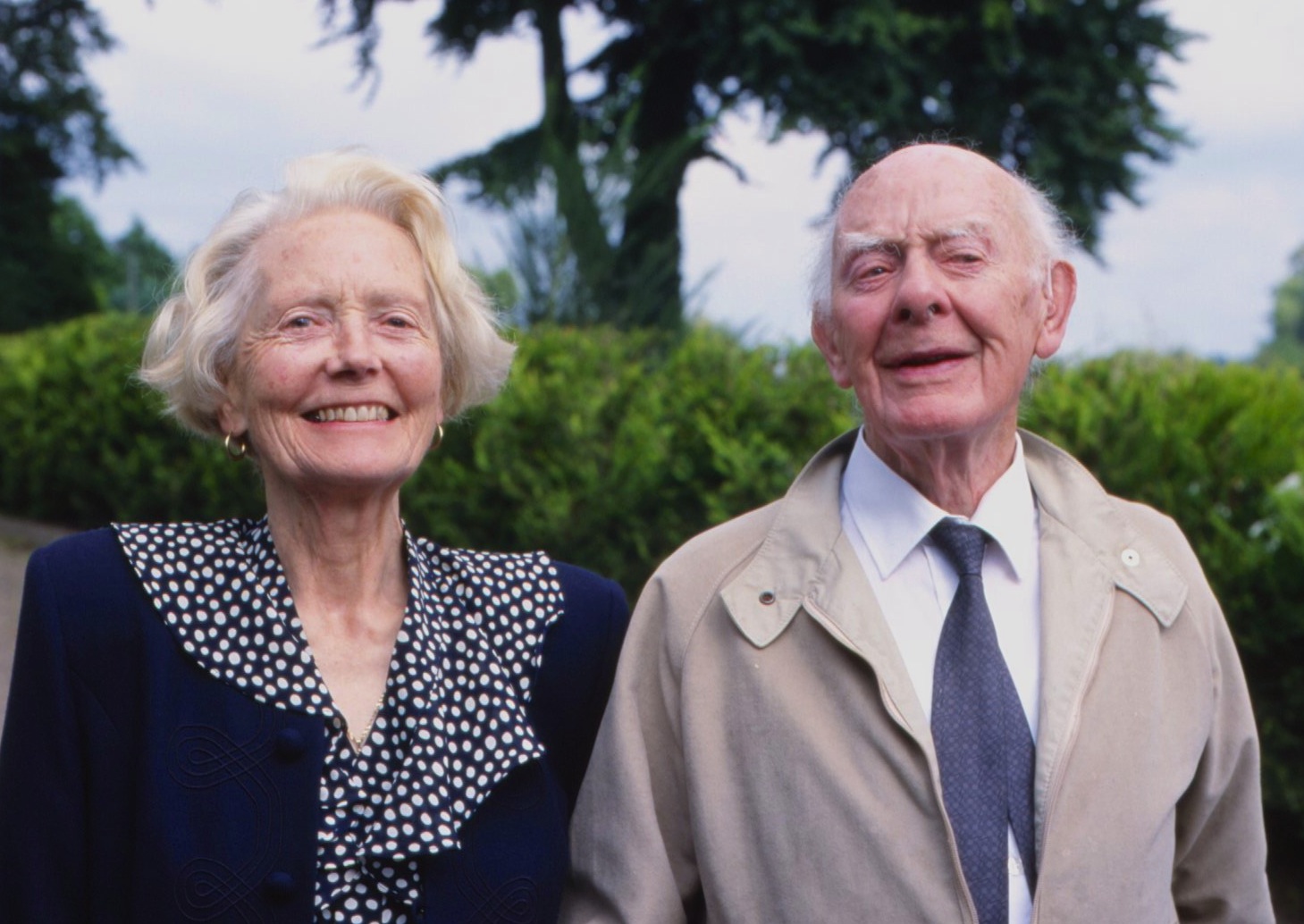 Dr. Sheila Cassidy from Australia was inaugurated as An Caisideach inaugurated on Devenish Island at the 2005 Cassidy Clan Rally.
Three years later Philip Patrick Cassidy (known as Pat) from County Fermanagh was installed as An Caisideach, and served as our Chieftain through the 2014 rally.  
Sadly, Pat died in August 2014 and as a mark of respect for his dedication and commitment to the Cassidy Clan organization since 1991, the office of An Caisideach was left vacant.
At our 2017 Gathering, Nuala Cassidy was elected as the new Chieftain.